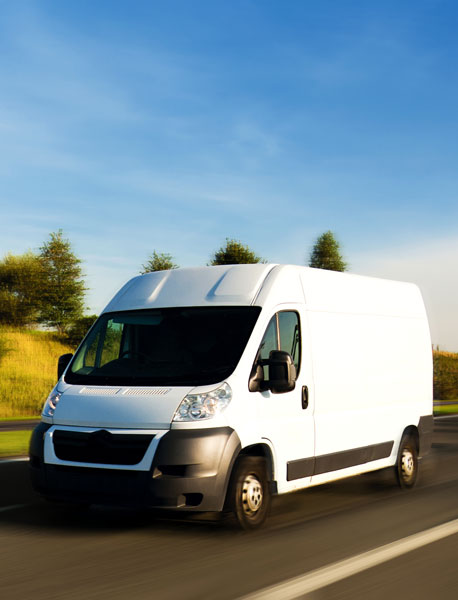 Redden Insurance Agency is an independent commercial insurance company that can help you find the right kind of coverage for your business. Of all insurance agents, Redden Insurance Agency is ideal to contact for advice regarding commercial insurance coverage.
Commercial auto insurance is one specific type of commercial insurance, which is governed by each state's own consumer protection laws. Many Department of Motor Vehicles state that you must meet the financial responsibility standards for business vehicles. These include purchasing a vehicle liability policy meeting the state's minimum requirements, paying an uninsured motor vehicle (UMV) fee, opting to self-insure, or posting a surety bond. However, the last three options are less ideal than the first. For example, the UMV fee does not provide insurance protection, meaning that you would need to pay for any damage you cause in an accident with your own personal funds.
Although the first option is the most ideal, it can be complicated, requiring professional advice on your part: before legally operating a commercial vehicle on most roads, a liability insurance policy must be purchased from a licensed insurance carrier. If the DMV or the police catch you operating your commercial vehicle without proof of insurance, the DMV might suspend your registration. If this happens, you will have to obtain insurance and show proof of that insurance, and pay a reinstatement fee before the DMV can reinstate your vehicle registration. Another option the DMV has is to suspend your driver's license. After the suspension period is up, and you obtain and provide proof of insurance, you will have to pay to reinstate your license.
No business wants that to happen. As a local, independent insurance provider, Redden Insurance Agency can help you determine the proper commercial insurance coverage for your personal circumstances.
Under some state's laws, certain business owners, corporate officers, corporate members, and board of director members can reject workers' compensation coverage, which can save money on premiums. Ask Redden Insurance Agency if this would be a good idea for your business.