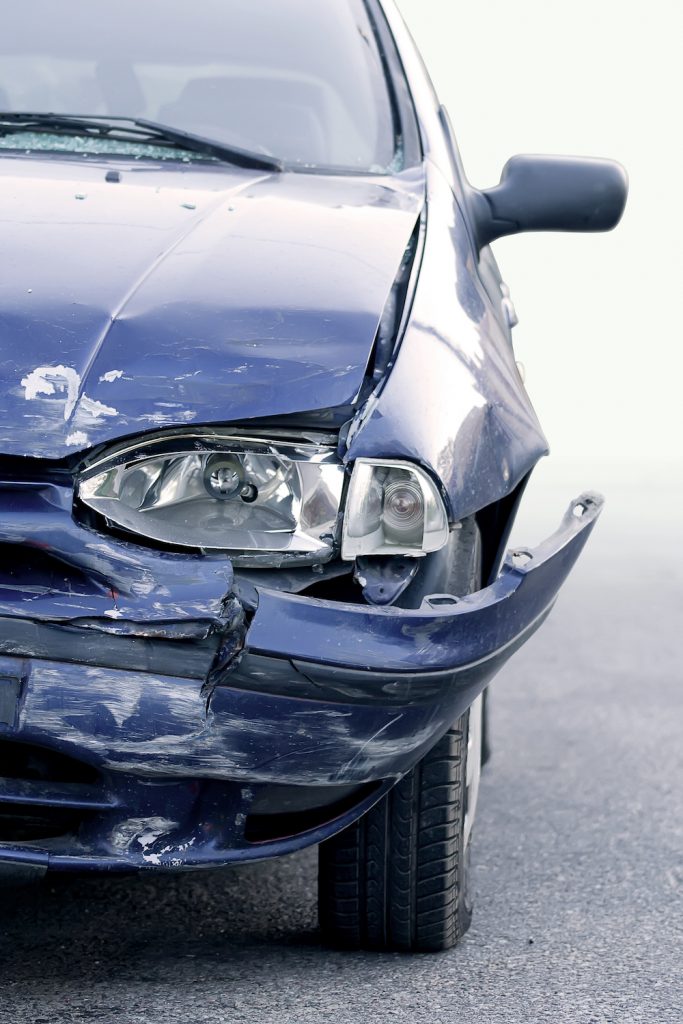 Auto Insurance in West Virginia
If you are looking for an auto insurance policy in West Virginia, we are the insurance agents to contact. If you live in Georgia, North Carolina, Florida, Kentucky, or Virginia, we also write policies there and can provide you with auto insurance coverage you feel good about. It is very important that your vehicle is properly protected from the financial harm that can be caused by accidents, fires, thefts, and other concerns. When you have the right coverage from the right company, you will not have to worry about your finances if there is ever a problem with your vehicle.
Other than your home, your vehicle is very likely your most valuable asset. You want to feel confident that it is free from theft, fire, and other problems that could happen to it. You also want to know that it will keep you safe in an accident, and that you can expect it to start up and be ready to go whenever you are. When you work with our Bradley, WV auto insurance agents, you can get financial peace of mind from your auto insurance. You will have the independent insurance agents at Redden Insurance Agency on your side, so you can get the policy that will be right for your specific needs.
Once you're insured with a plan you trust, you can drive your car and really enjoy it. Our agents are standing by and can give you quotes from a number of different companies. You can choose the one that is priced right and that gives you the level of coverage you feel good about. Reach out to us at Redden Insurance Agency today by calling, coming in, or using our online quoting tool so you can get the information you need to get a great auto insurance policy.